Kate Cusato


Team Member, Licensed since 2023, she/her/hers

Kate is a Maryland native, having grown up in Frederick County, MD. She has an intimate knowledge of the area and takes great pride in serving her clients while fulfilling the real estate needs of her community and beyond. Kate learned early that real estate requires diligence, commitment and attention to detail. She prides herself on her ability to listen to her clients' requests and connect them with opportunities that best match their needs. She is hardworking and dedicated, and attributes her success and reputation to honesty, personal integrity, transparency and a genuine care for her clients.

Kate is also a silent owner of Minuteman Press in Frederick, Maryland where they specialize in commercial print and design. There, she took a struggling print company in the red and turned it into an award-winning powerhouse that continues to break sales records every month! Success in that role made for a seamless transition into full-time real estate where she is able to apply her marketing expertise, proven sales strategy and a true talent working with people every day. Kate is also a proud owner of an 11,000 sq. ft. commercial building in downtown Frederick housing several unique businesses.

Kate has served on the Board of Directors for the Maryland LGBT Chamber of Commerce as well as for The Rotary Club of Frederick. She has also been an Ambassador for the Frederick County Chamber of Commerce and is a graduate of Leadership Frederick, Class of 2019. When she isn't busy working, she loves cooking, being outdoors, and spending quality time with her wife, 6-year-old son, Quinn, dogs Oscar & Henry and their cat Bart. She loves author Kurt Vonnegut, her favorite movie of all time is The Sound of Music and her guiltiest-of-pleasures is terrible reality TV matchmaker shows.

5 Fun Facts About Kate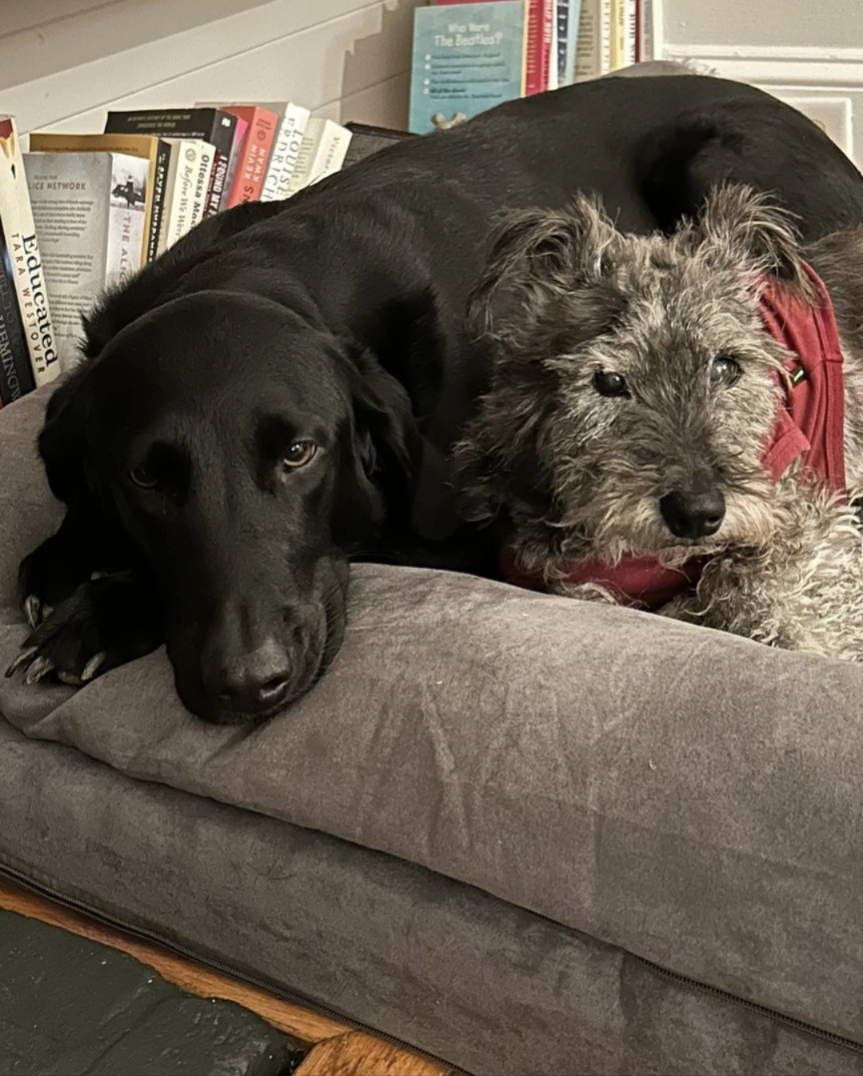 I played the drums and sang back-up vocals in a rock band for many years. We had a song on an NBC sitcom and another in an award-winning indie film.

I put more salt on my food than anyone you know.
I am a huge Beatles fan and spent time in Liverpool and London visiting many Beatles landmarks. I've toured John and Paul's childhood homes and even played a few songs with a Beatles cover band at The Cavern Club!
I once fostered a momma pit bull from Tijuana and her eight puppies. They all found furever homes!
I'm obsessed with Pickleball