Christina Dudley


Team Leader, Licensed since 2006, she/her/hers


Christina is a co-founding partner of the Dudley|Roan Home Team. A Maryland native, Christina possess an unparalleled understanding of the local housing market. Her drive, diligence, integrity, and creative marketing abilities ensure a first class experience in every detail of your real estate transaction. Christina began her career in real estate rehabilitating old city row homes for resale. Her extensive knowledge of the rehab process, valuations, and market trends greatly benefit her investor, buyer and seller clients alike. Christina attended UMBC and University of Maryland School of Law. Christina lives in Baltimore with her pup Henry. When she isn't busy working for you, she enjoys traveling, anything sports, scoping out new restaurants, volunteering, antiquing and adding to her super awesome Christmas Village (better than your grandma's)!

5 Fun Facts About Christina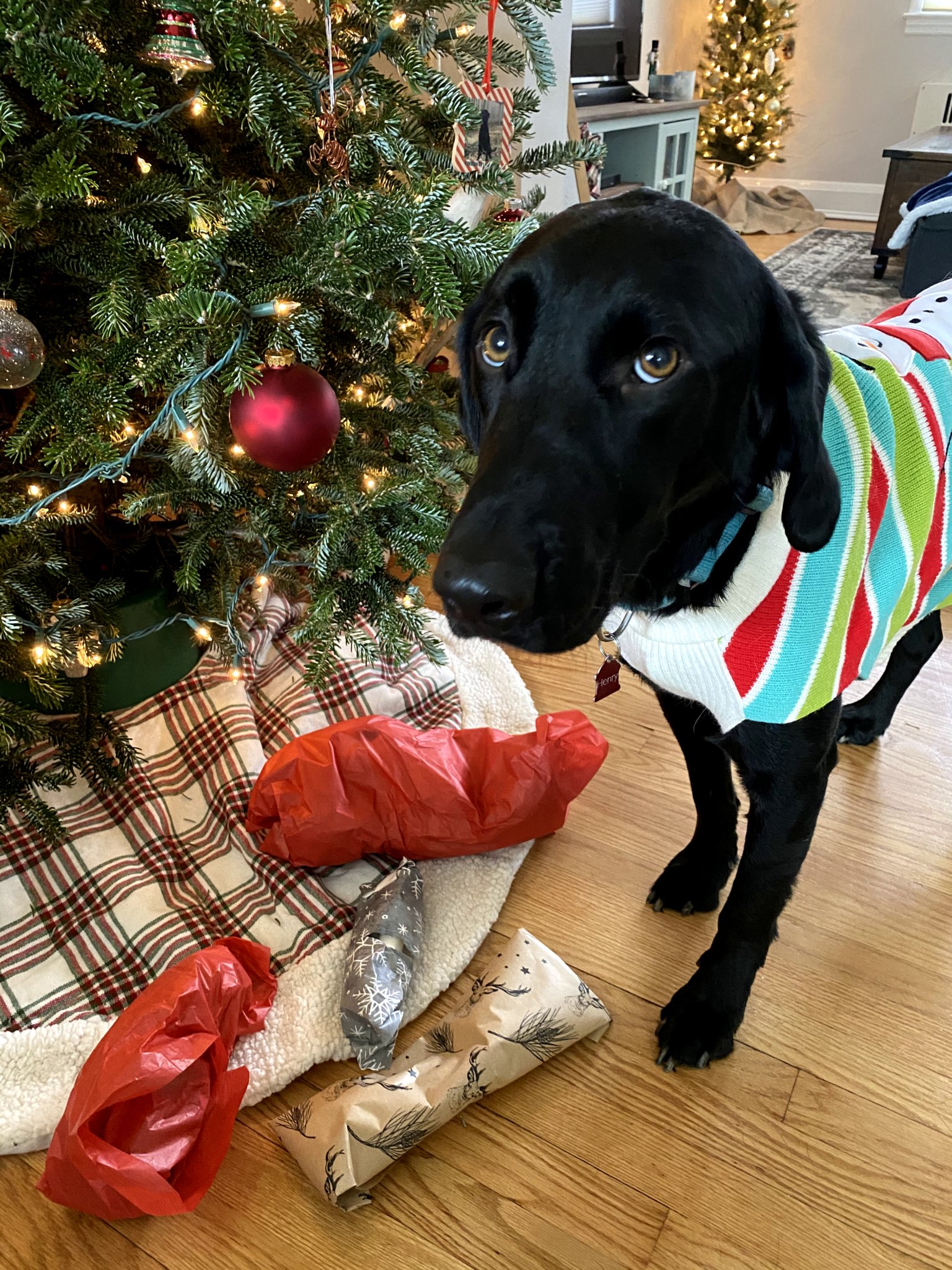 I love gardening!

I am obsessed with Christmas villages. Seriously, mine is better than your grandma's.
I absolutely despise mayo.
I could live my life eating only Cadburry mini eggs.
I foster dogs from all over! My teammate, Kate, actually adopted one of the dogs I was fostering.