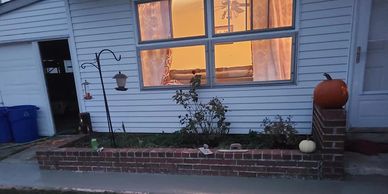 Cambro Services exterior masonry work is second to none, with experience working on all types of buildings in the metro area.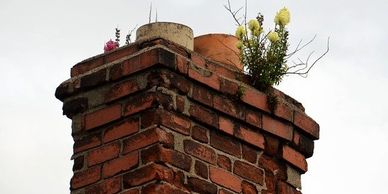 Our chimney experts will inspect, repair, re-line, and clean your chimney, and leave your home in spotless condition.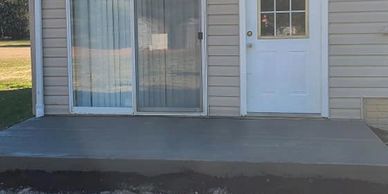 Large and small concrete pours, patio design and construction, and parging are just a few of our exterior specialties.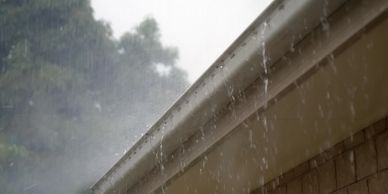 The professionals at Cambro Services can clean your entire gutter system and make on-the-spot repairs as needed.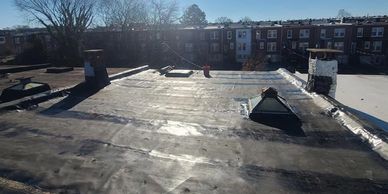 Cambro Services can repair slate and shingle roofs, as well as torch down new surfaces. We do it all!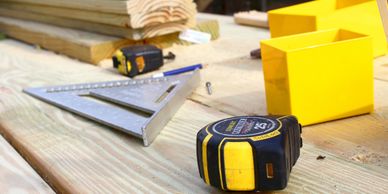 From design to build, our specialty carpentry work will make your home the destination you desire.
Call for a free estimate: 443-314-5485